Obstructive Sleep Apnoea Surgery, Blackburn
Serving residents and visitors of Blackburn, Blackburn South, Box Hill, Mitcham, Burwood and surrounds in Melbourne, Victoria.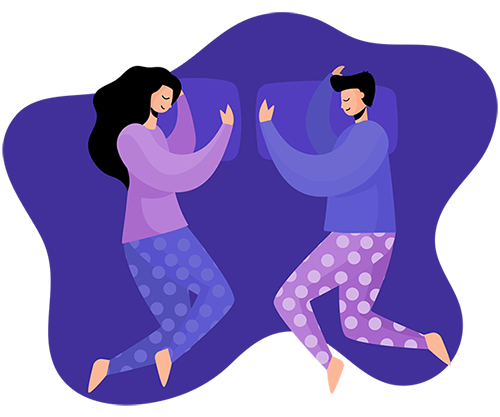 obstructive sleep apnoea surgery - Blackburn, Melbourne
Advanced surgical options for sleep apnoea and snoring
Melbourne Sleep Surgery provides advanced surgical options to achieve the best possible outcomes for adults and children suffering from sleep disordered breathing, snoring and sleep apnoea.
Offering an exceptional level of care
Our team fully understands the detrimental impact of sleep apnoea and snoring on daily life. We are led by Mr Nathan Hayward, an ENT surgeon consulting at Bellbird Private Hospital in Blackburn South. Nathan holds specialist post-Fellowship training in Sleep Surgery (surgery for snoring and obstructive sleep apnea).
Comprehensive assessment and explanation of treatment options
The first step is to book a comprehensive assessment with our team. Following that, our objective is to ensure you fully understand the range of treatment options available to you and feel empowered to take the next step.
Consulting at:
Bellbird Private Hospital Consulting Suites
198 Canterbury Road
Blackburn South VIC 3130
Parking and Transport – Blackburn
Watching your child snoring or struggle to breathe while they sleep can be a frightening experience for any caregiver. Sleep apnoea in children may be treated using a range of advanced procedures suitable for the younger patient.
Meet Mr Nathan Hayward
Otolaryngology, Head and Neck Surgeon
B.MedSci M.B.,B.S (Hons) DipSurgAnat FRACS (OHNS)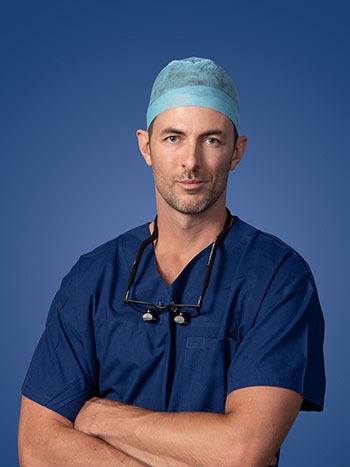 Nathan Hayward is the founding member of Melbourne Sleep Surgery. He is one of very few ENT Surgeons in Australia who has specialist post-Fellowship training in snoring/OSA surgery (Sleep Surgery). Dr Nathan is the only ENT Surgeon in Melbourne with this highly specialised training.
Drawing on the unique range of skills from a variety of highly specialised team members, Nathan and his team works with exceptional patient outcomes at their core.
Mr Hayward holds Consultant Otolaryngology, Head and Neck Surgeon public hospital appointments at Monash Health, where he is the surgical lead of the SNOOSA (Snoring and Sleep Apnoea) clinic and The Austin.
He is committed to the education and guidance of training junior doctors and surgeons.
At Melbourne Sleep Surgery, we believe in multidisciplinary involvement and treatment for our patients and emphasise medical treatment options for all cases in addition to surgical options when this is the most suitable treatment protocol.
To find out more about diagnosing sleeping disorders and sleep apnoea in adults and children, contact us today.
We aim to provide the highest level of care in Victoria for patients experiencing OSA and snoring. 

Visit our Blackburn Sleep Apnoea Clinic
Blackburn Consulting Rooms

Fellow of the Royal Australasian College of Surgeons

International Surgical Sleep Society

The Australian Society of Otolaryngology